An extraordinary mic capsule. A perfect replica of the vintage circuit. Premium components throughout. Sonic performance you have to hear to believe.
The all-new DA 87i sets the standard for what an '87 reproduction should be.
We partnered with Arienne Audio to develop the most authentic K87 style mic capsule you've ever heard. Full stop. After over 200 design revisions and two years of development, the A87 is a remarkable achievement.
Based on the earliest K87 capsules from the 60s and 70s, the A87 features DuPont gold-sputtered mylar, precision-milled all-brass backplates, and clean-room assembly. The result is a warm, musical tone with remarkably smooth highs and unparalleled consistency from capsule to capsule.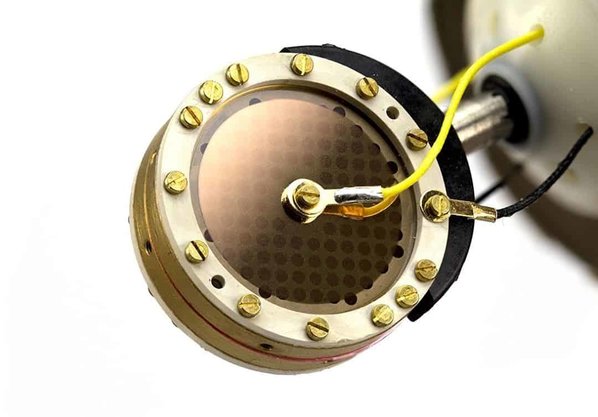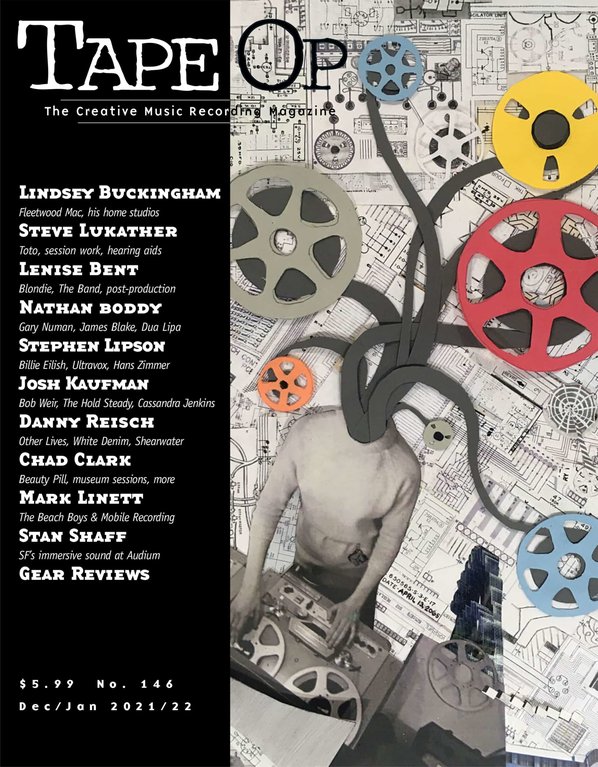 "The closest reproduction of the original U87 model I have experienced"
Historically true circuit design
The DA 87i combines our reproduction of the most sought after microphone circuit in history with premium, audiophile components that are sure to impress even the most discerning purists.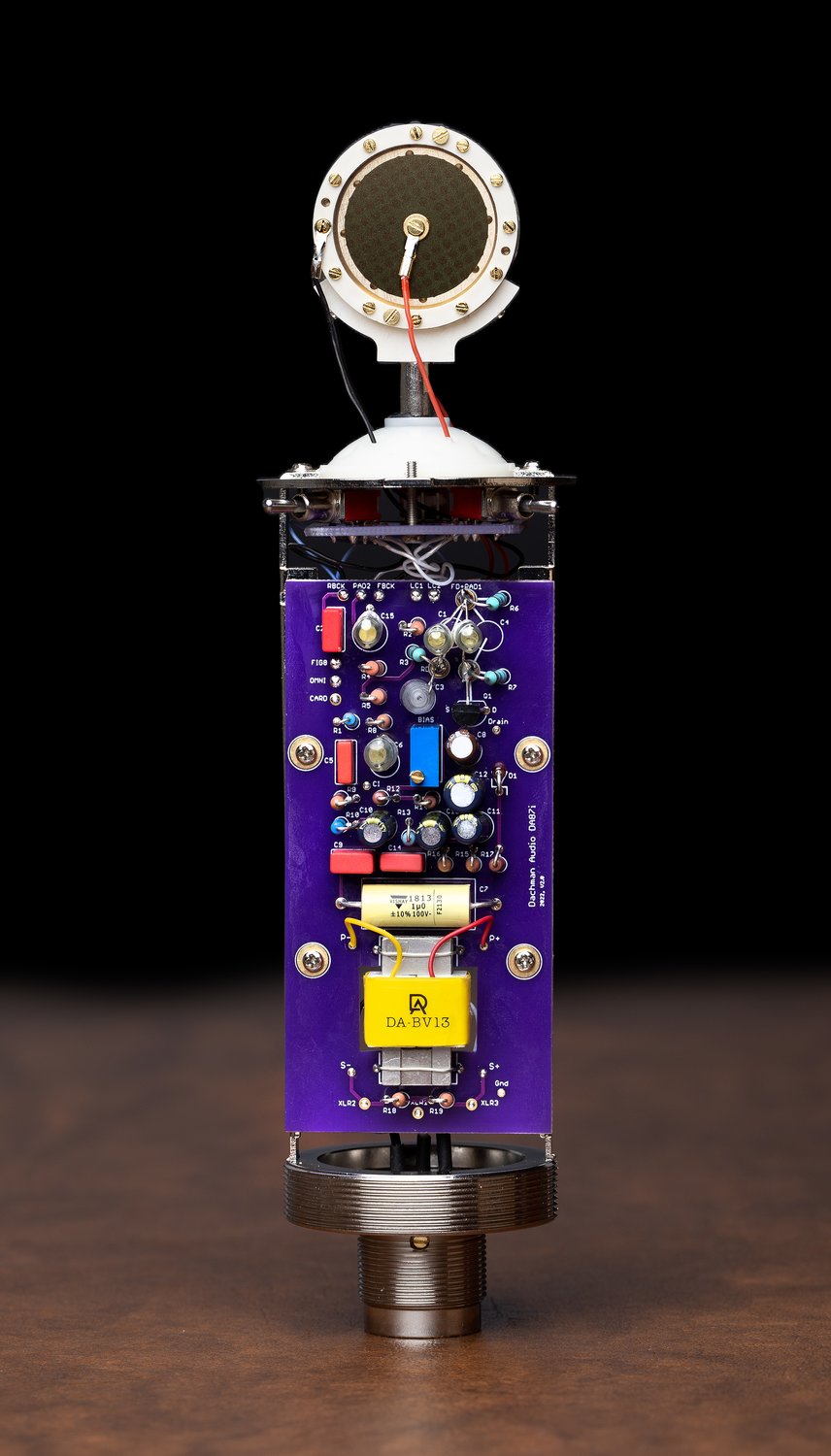 Why the DA 87i sounds authentic
In order to achieve the most faithful vintage sound, the DA 87i uses the highest quality materials throughout, including components from Vishay, Dale, WIMA, Panasonic, Fairchild, and more.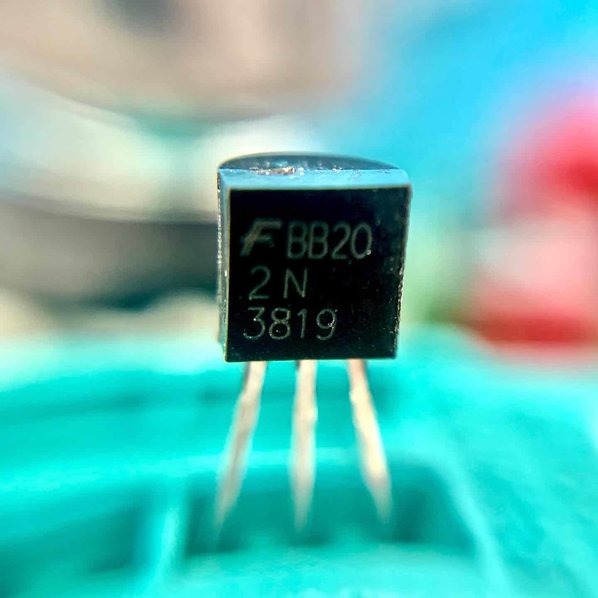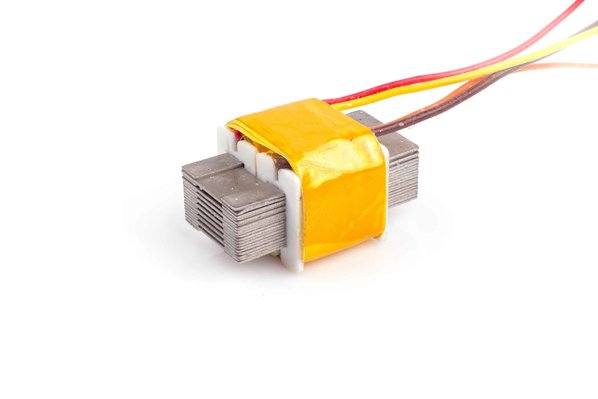 Authentic output transformer
Our custom-wound DA-BV13 output transformer was developed specifically for the DA 87i circuit. With a high nickel core and 9.5:1 ratio, the DA-BV13 delivers exceptional bandwidth and low phase-shift.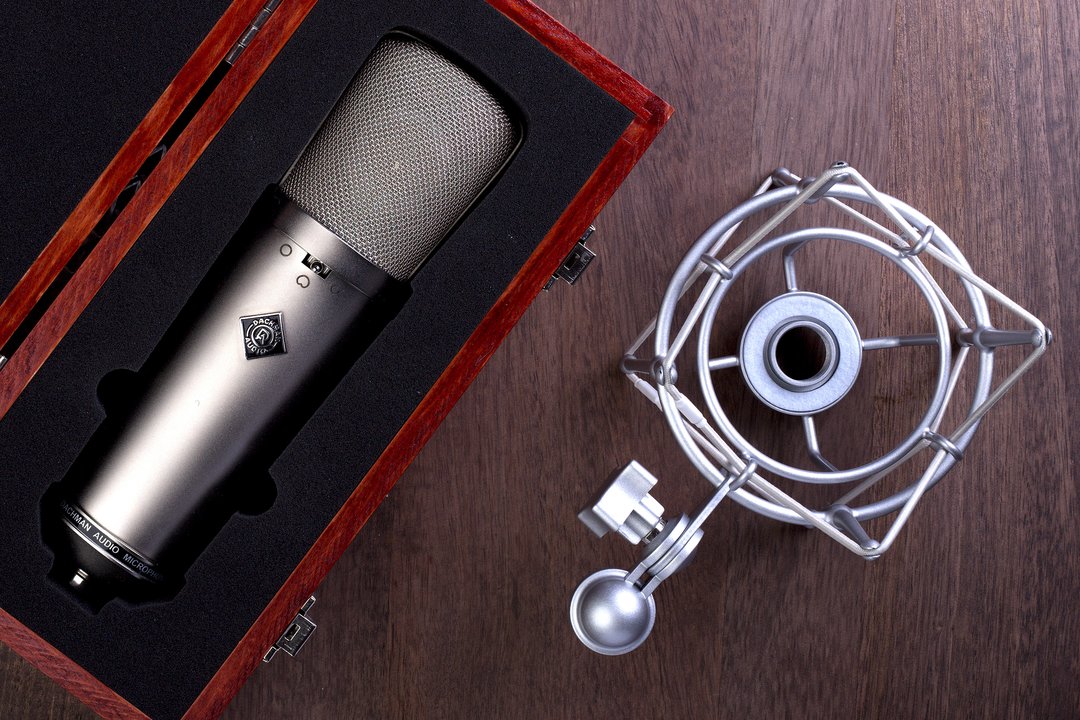 The original, vintage U87i is one of the most sought after studio microphones of all time.
However, a used U87i can sell for over $4,000, often in poor condition, and can be over 50 years old.
If you're after the sound of the original Neumann U87i from the 60s and 70s, we think you'll absolutely love the DA 87i.
Professional large diaphragm studio condenser microphone based on the vintage Neumann U87i design
Perfect reproduction of the original U87 style circuit
DA-K87 — a stunning reproduction of the K87 style mic capsule
Custom-wound Dachman DA-BV13 output transformer
Premium, audiophile components including polystyrene capacitors
Cardioid, figure 8, and omnidirectional polar patterns
Lo cut switch and -10dB pad switch
Wood storage box and shockmount included