The sound you've always wanted.
A price you'll love.

True K87 style mic capsule.
Faithful vintage circuit design
Custom output transformer
Authentic vintage vibes for all.
The DA 87SE is a spot-on reproduction of the most popular studio microphone in history. An all-new K87 style capsule delivers gorgeous sonic performance. The Dachman-engineered circuit is a meticulous recreation based on the original, vintage schematic. And premium components throughout — including our custom wound DA-BV13 transformer — make the DA 87SE a perfect choice whether you're in a commercial facility or home studio.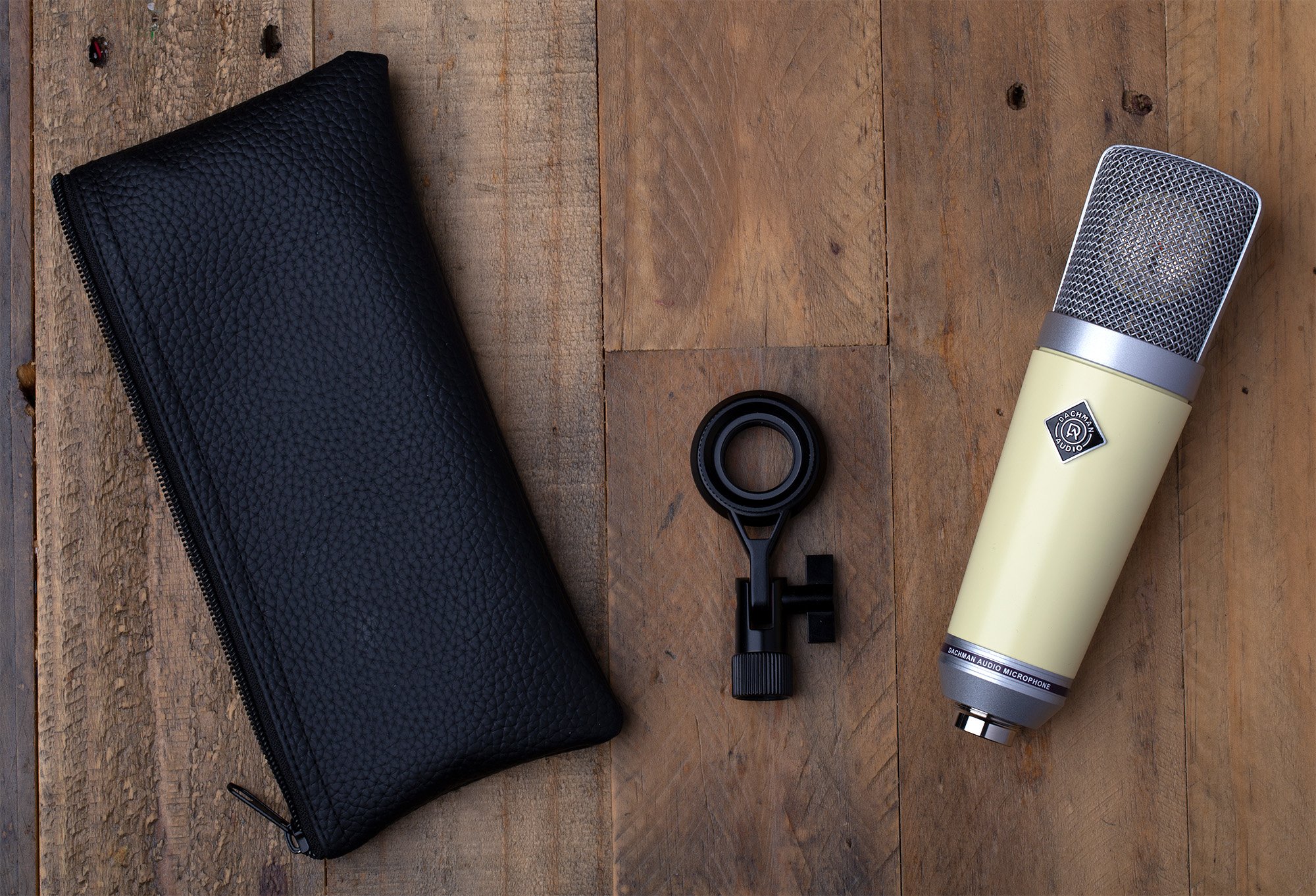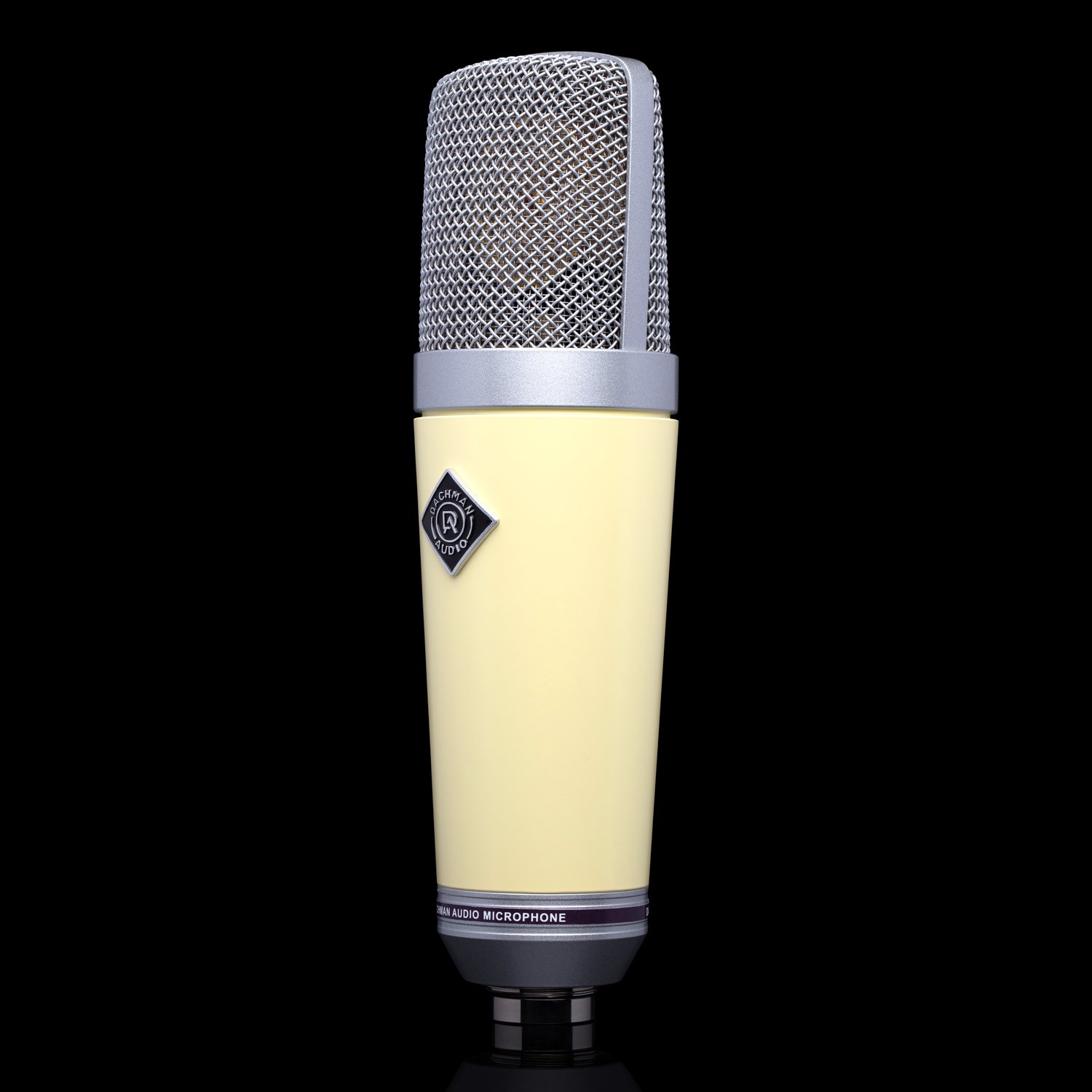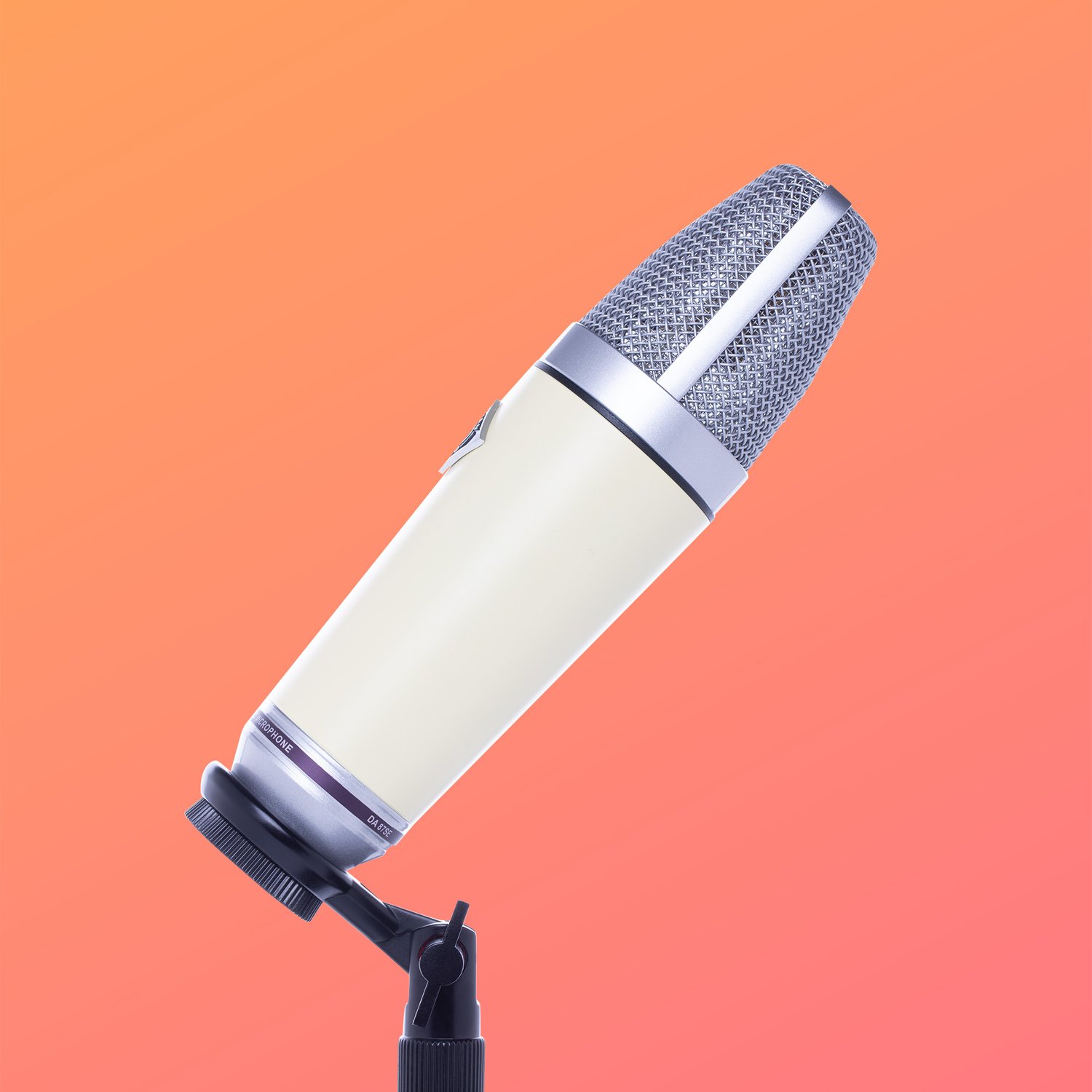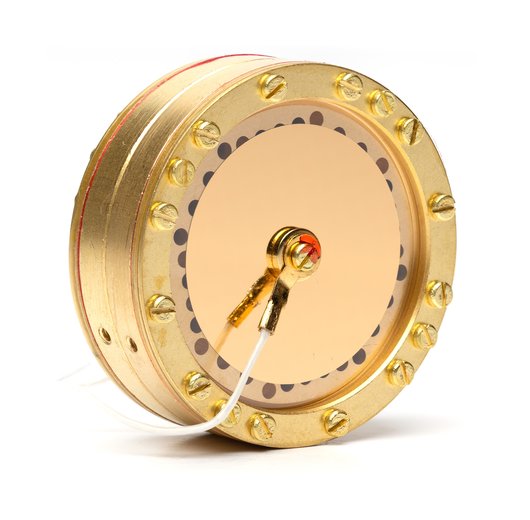 Introducing the DA-K87SE mic capsule — a true K87-style reproduction that delivers the sound of the most popular German microphone in recording history.
The K87SE features precision-drilled brass backplates and gold-sputtered mylar for an authentic vintage sound with warm lows and silky smooth highs.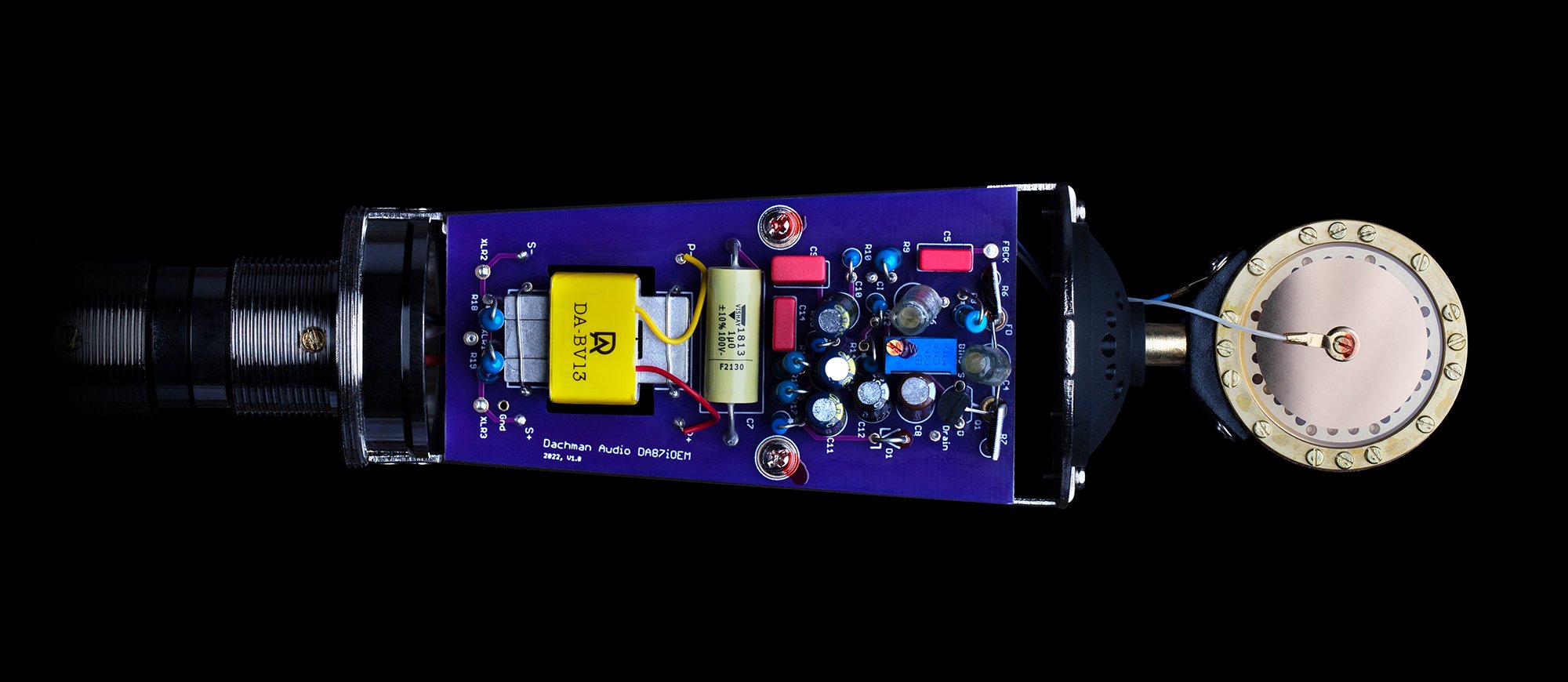 Why the DA 87SE sounds like the real thing.
The DA 87SE uses the same '87-style circuit as our renowned DA 87i — without the additional switches for variable pickup patterns, low-cut, and the 10dB pad.
Just like the DA 87i, the DA 87SE uses high quality materials, including Panasonic FC capacitors, WIMA capacitors, polystyrene capacitors, and tight-tolerance resistors.
Authentic output transformer.
Our all-new custom-wound DA-BV13 output transformer was developed specifically for our DA 87i and 87SE circuits. With a high nickel core and authentic 9.5:1 winding, the DA-BV13 delivers exceptional bandwidth and low phase-shift.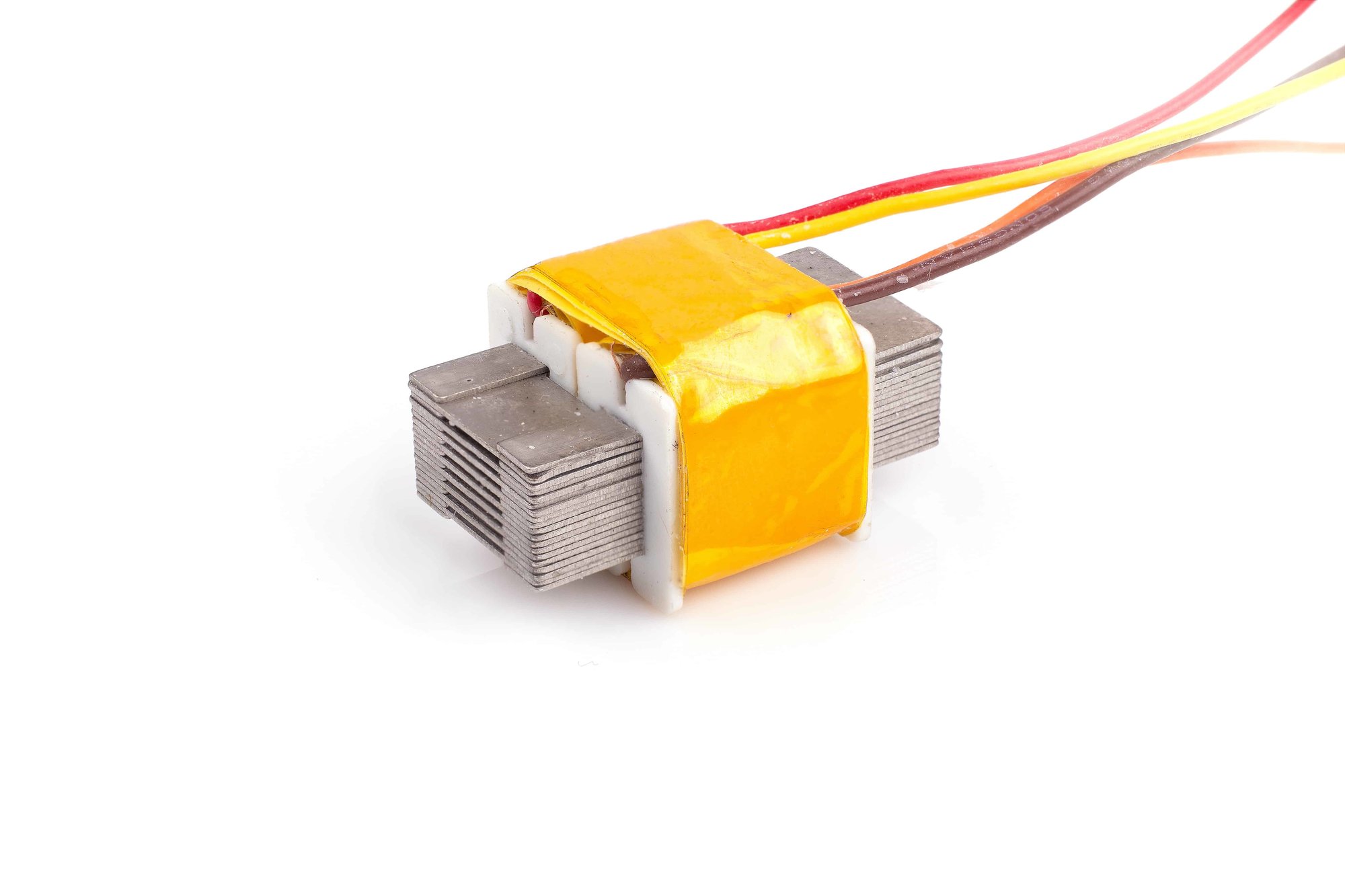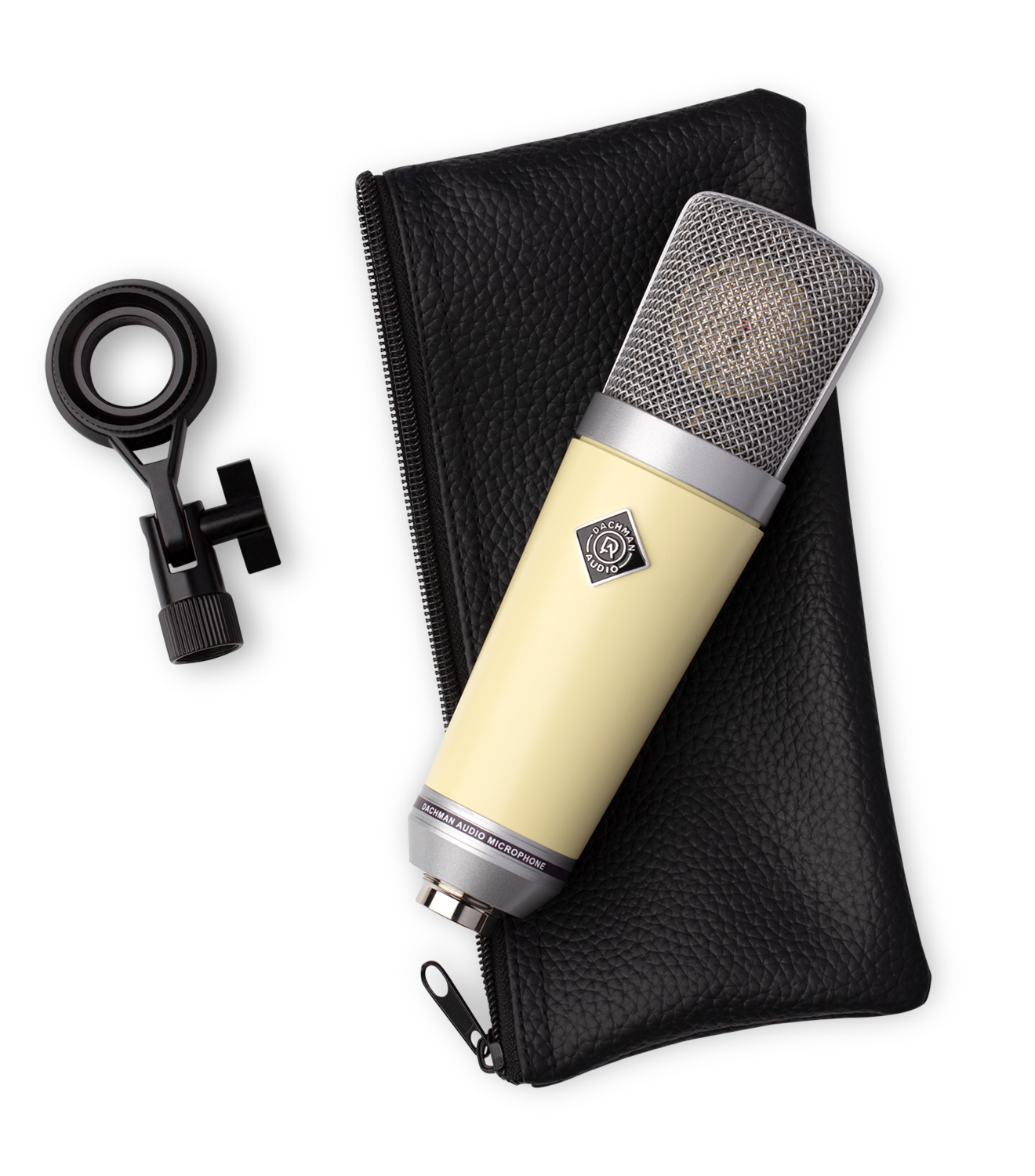 Professional large diaphragm studio condenser microphone based on the vintage Neumann U87i
Perfect reproduction of the original U87 style circuit
DA-K87SE — fixed-cardioid K87 style mic capsule
Custom DA-BV13 output transformer
Premium, audiophile components including polystyrene capacitors
Leatherette zipper pouch and swivel mount included
1 year Dachman Audio warranty